Also you can reach me by using below form.  Talk to you soon!
I always answer all messages/emails. Sometimes it takes up to three days, but you will receive an email from me for sure. Please check the junk mail/spam box after that time as it can end up there, especially if you are contacting me for the first time.
My main practice is at GG Welness Centre. I am not at BioMech anymore.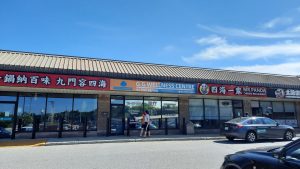 Book your appointment by phone
GG Wellness front desk:

Direct email to Jolanta Dabrowski