Usui Reiki Level 1 certification class – please contact me

Your investment: $175

A Peaceful Retreat Guided Meditation – to be announced

Please contact me if you are interested –Sign up
7:00 – 7:40 pm
It is a free of charge event
Location:online via Zoom meeting
Past Life Regression Group Session – 
It is suspended due to covid. 
I look forward to resuming our group sessions at the start of 2021.  Date to be announced.

1.5 -2 hours
Your investment: $40
Location: The Hive London, 1350-1352 Wharncliffe Rd S

A Journey Into Your Inner Wisdom a 5-part guided imagery series – to be announced

Series of workshops which gives you an opportunity of following the self-healing path in your life's journey. We will start the classes again in 2020, but this time online on Zoom.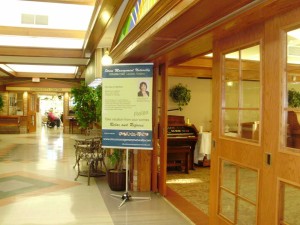 Each workshop   7:00 pm – 8:00 pm,   Cost: $25 per class , Five classes package $95
Payment options: credit card using 'buy now' button which you can find below. You can also pay by e-transfer, or in person at the door (this option is a cash only).  Space is limited.
 Meeting your Inner Guides – a journey within  click here to read more   
Finding your inner strength – a journey within
Why do I have these challenges in my life again and again?  – a journey within  (Exploring your inner wisdom)
What do I really want from my life? – a journey within  (Exploring your inner wisdom)
Ignite Your Intuition – a guided imagery/meditation to soar fearless
Start your journey by participation in any class of your choosing (5 consecutive workshops package).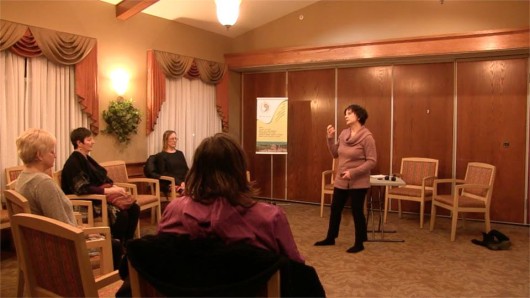 These workshops are focused on your inner wisdom.   Every each of them is a stepping stone to improve your life and reconnect with your inner wisdom.   They can be treated as separate workshops. You do not need to participate in all of them to benefit. Every time when you participate it is like discovering another missing piece of a puzzle even if you repeat the same workshop again and again.

All of them will help you to understand yourself better, reduce stress, and improve your life! 
The length of each workshop is one hour. Cost $25 per class or $95 for five classes package. Please secure your spot by paying with credit card or Paypal using the button below. The workshop code is R&R.  Another option of payment is e-transfer to [email protected]  Space is limited.
Classes Option
Additional info
Where: Village of Glendale Crossing (Long term care facility). 3030 Singleton Avenue, London, ON Click on the map to see details.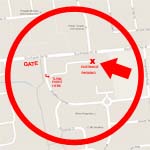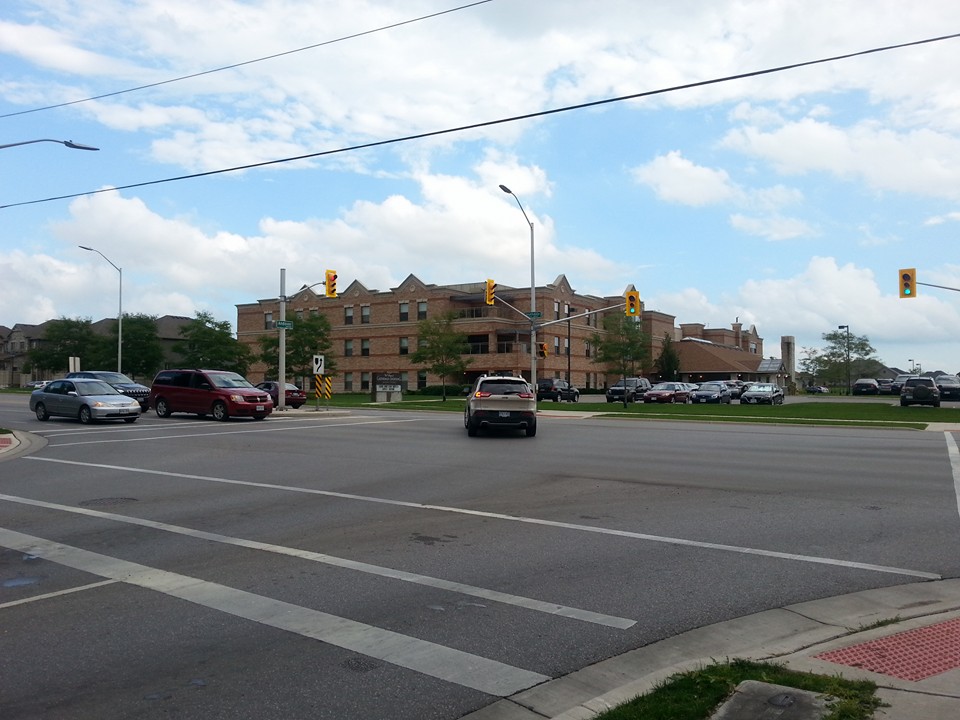 Here is the link to our Facebook Page if you would like to check updates.
The Lioness Within – Journey into Your Inner Power –

two part workshop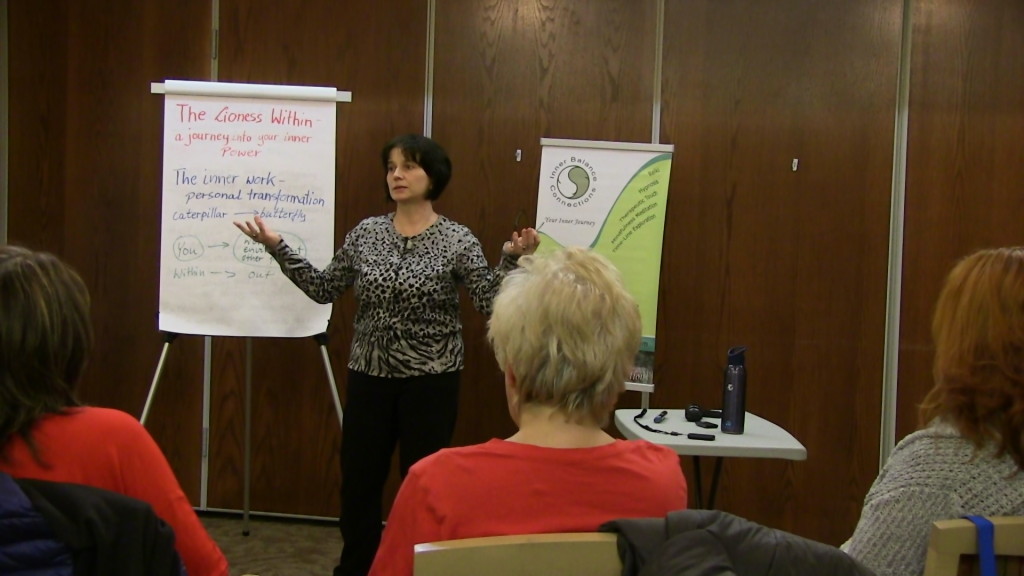 A journey into your inner power.
Every one of us has a lioness in our heart even if she is well hidden in the deepest corner. Our inner power; an essence which is like a beautiful flower waiting to bloom, like a flame ready to become alive. Be aware of your inner power; acknowledge it; get familiar with it. Because from now on, it will be your inner compass, unstoppable force of positive changes, and a source of inner strength.
Two parts; two hours each.
Connect with Mother Nature –

  guided meditation, group session, on Saturday at the park during the warm season.



When it will get warm enough to lay down on the ground we will have a meditation on some Saturdays in the park. Suggested donation $5. Please watch for the date announcement.

To celebrate Earth Day during the  warm season I am inviting everybody to participate in guided meditation to reconnect with the nature at Springbank Park, Rose Garden area, London, ON on Saturdays.  Every time when we will have our Saturday meditation there will be an announcement.
When you go outside, take a deep breath, touch the grass or soil in the garden with your bare feet, or just close your eyes listening to the song of a bird, you can feel that you are connected with the nature. It is like finding a part of you which was missing.
You do not need any experience in meditation. We always start with a progressive relaxation and the group is guided through experience of being one with Nature. That's it, no religion involved. You are welcome to join.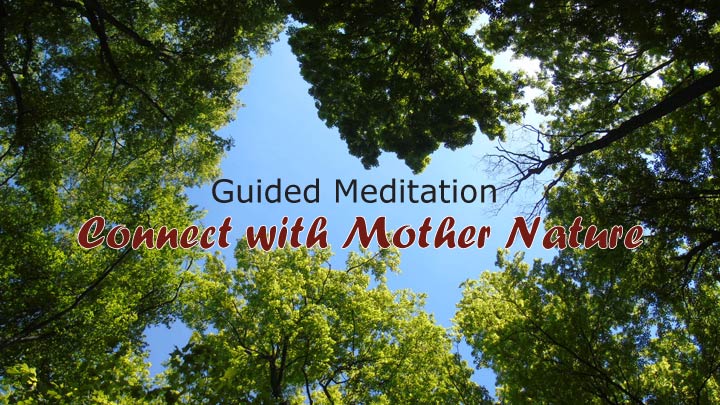 Come and participate on Saturday (weather permitting) at 10:00 am in guided meditation to reconnect with the nature at Springbank park near the Rose Garden, London, ON. Wonderland Rd. and Springbank Dr.
For people who are not sure where it is: go to the parking lot of Civic Gardens (625 Springbank Dr), walk towards Wonderland Rd., pass the round mural structure (years ago there were roses). You will see a fountain and a flagpole. We will be in the area of the old trees near the flagpole.
Bring your blanket, yoga mat, or folding chair. Do not miss it!